Magic Angels: "Together We Are Strong"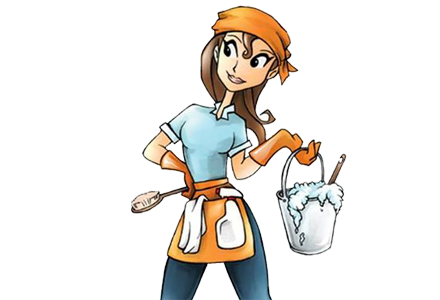 Office Cleaning
Spring - cleaning
Domestic Cleaning
Commercial Cleaning
End of Tenancy Cleaning
Regular and Occasional cleaning
Pre and post occupation cleaning

Why are we the best choice for you?
We are always looking the opportunities how we can help for the people. We found the solution for you. We are reliable, experienced, hard-working, friendly, helpful and more than happy to help you.
We give you our best knowledge everytime.

We understand your needs
We understand that the cleaning is not a good task to do in your freetime. You can spend your time for your family or for something else, because your the best cleaning company is here. Our charge of domestic cleaning is £12 / hour (without cleaning products). We are very experienced about cleaning services. First time we always would like a meeting with you to speak about how we can help for you. Our goal is the customer satisfaction all the time. Please ask our free no obligation quotation. We are so happy to meet with you.
Start your new business
as a Magic Angels cleaning franchise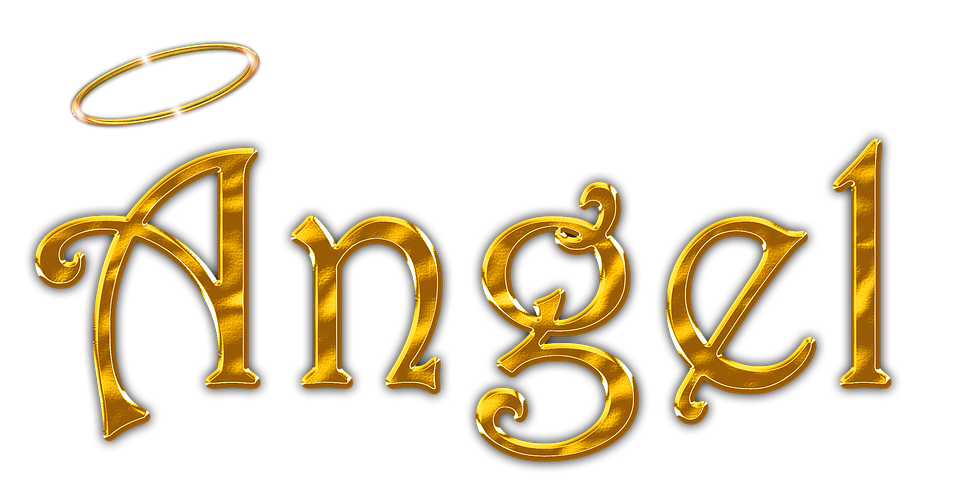 Be anywhere in the UK, we want to work with you.
Let's have a chat without any obligation and see what would be the next steps:

1. Meeting
2. Aggreement and payment completed
3. Full Training (cleaning & business management)
4. Start your own Magic Angels business
5. Find your clients
6. Welcome to the Magic Angels Family

Please feel free to contact us
info@magicangels.net
Gabriella: 075 2145 1177
Roland: 075 2145 1178